GSM frequently works with Child Advocates, a Houston-based company dedicated to "break[ing] the vicious cycle of child abuse" for the nearly 4,000 children in the Houston area who have experienced life-threatening abuse or neglect. The organization helps these children transition from foster care into safe, permanent homes as quickly as possible by providing both emotional and material support.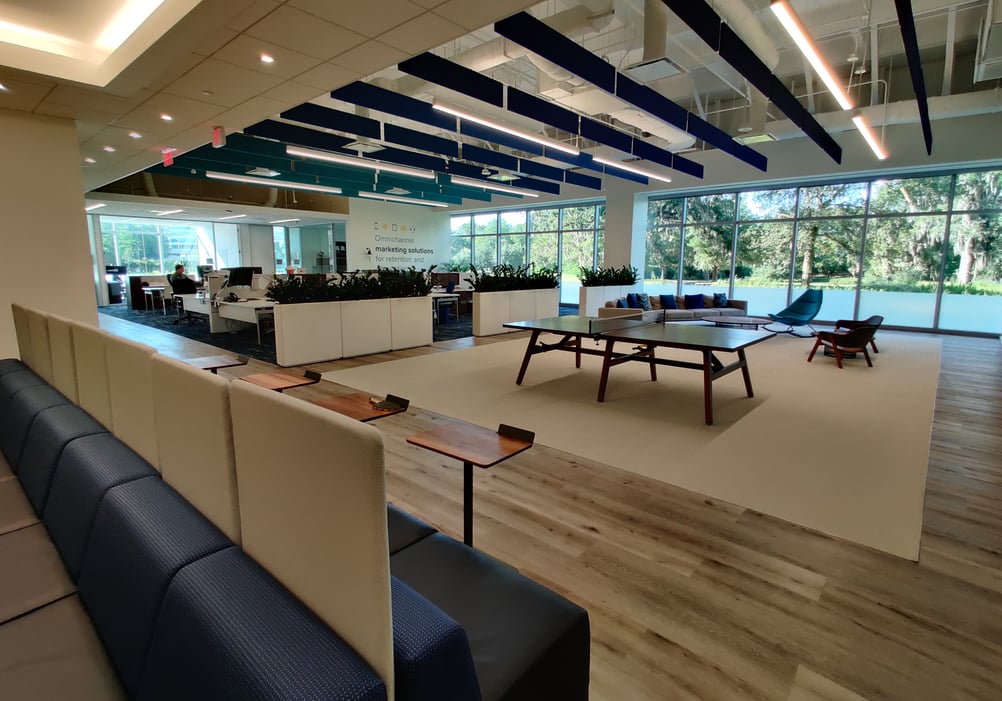 As part of our dedication to our operating principles "We are accountable to and for each other; We are committed to growth"- we are also equally accountable and committed to helping our local community grow and succeed. GSM helped raise donations for Child Advocates annual Childspree or 'Back-to-School' event, which focuses on providing more than 600 children with back-to-school clothes, school supplies, and breakfast just in time for the new school year.
To help Houston's youngest succeed, GSM banded together to donate new school supplies including glue sticks, crayons, rulers, backpacks, No. 2 pencils, notebooks, and more. With the help of our associates GSM was able to donate 889 school items in just one week!
GSM donated 889 individual items to Child Advocates!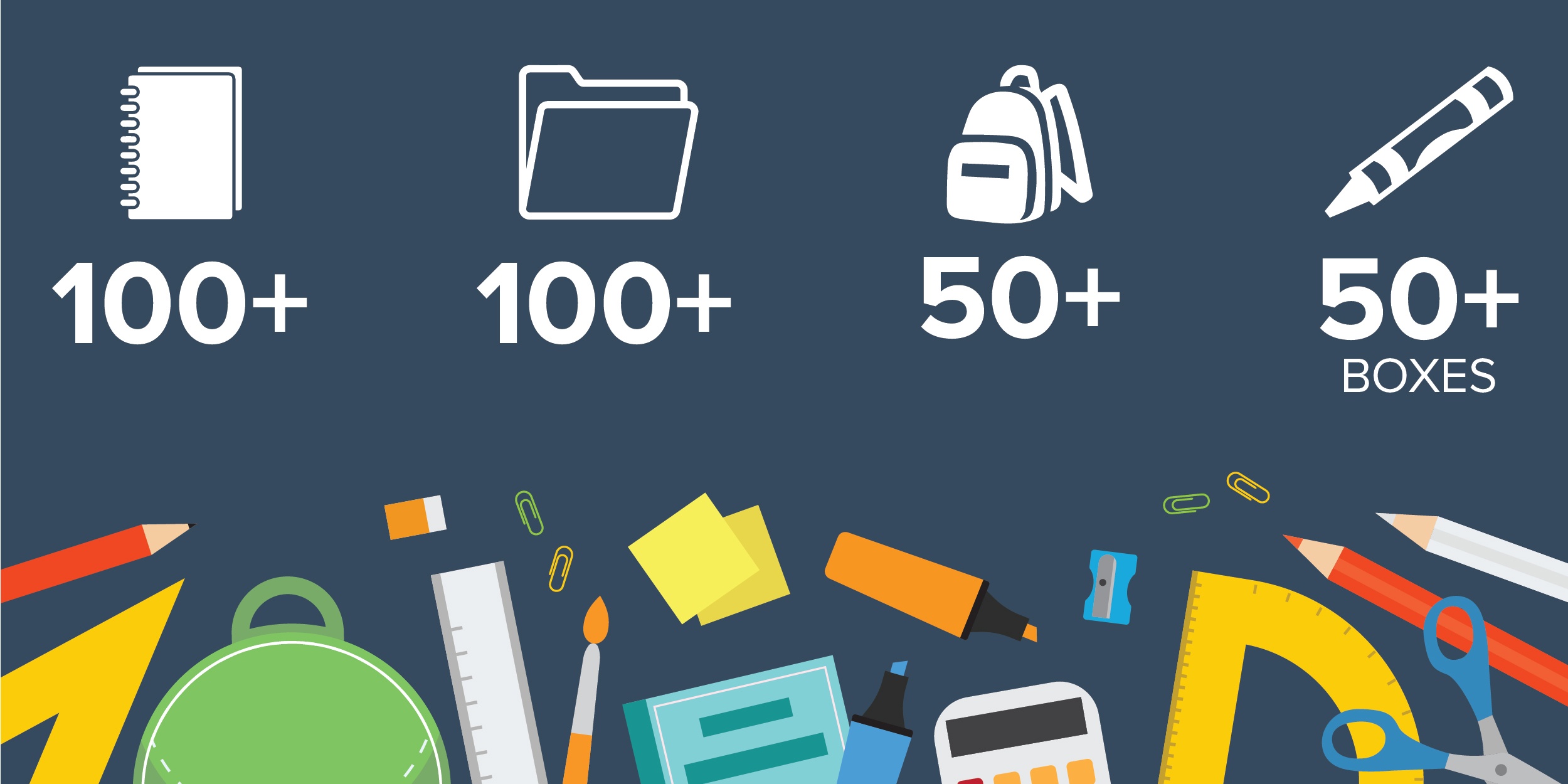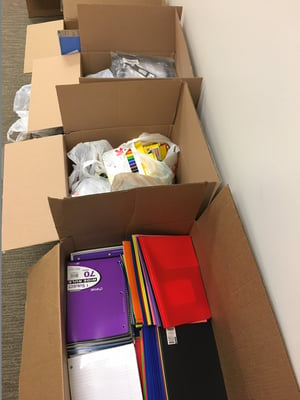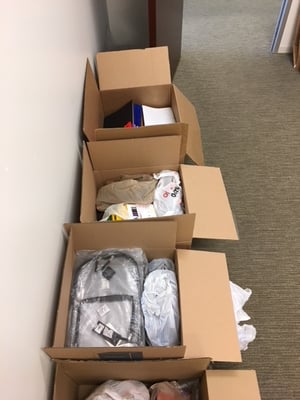 GSM is happy to help our local community grow and prosper. We look forward to continually helping Child Advocates on its mission to end child abuse and to provide children with what they need to prosper.