For the second year in a row, GSM and other fellow Friedkin Group associates participated in the annual FIT company challenge, a 3-course fitness contest designed for all fitness levels, ages, and fitness styles. FIT Company's mission is simple, "To help [companies] thrive through fitness. [They] want to help companies be their best by creating the most productive, focused, energetic, happiest, and cohesive teams possible."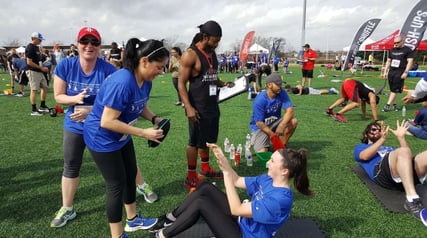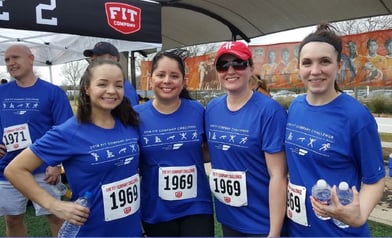 The Friedkin Group strives to put its values into practice in order to create lasting benefits for associates, suppliers, and customers. One of the Friedkin core values is to create an environment of fun and pride. Teams included members from different companies within the organization, helping to develop and strengthen relationships within the Friedkin Group as a whole.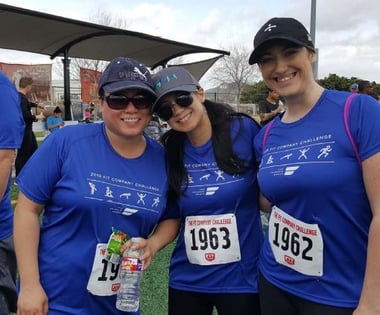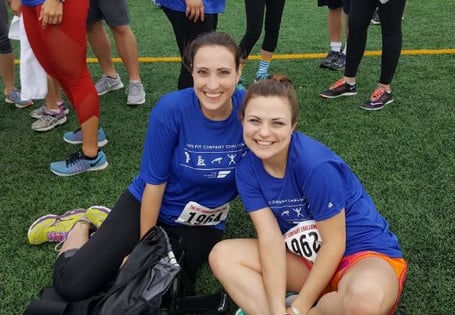 This year, a total of 44 Friedkin associates participated. With associate and family support, we had a lot of cheerleaders and encouragement to help us finish each course. The Friedkin Group ended up victorious, winning first place out of the 'Large Company' category. At the end of the event, it is safe to say we all had an intense workout and a great time cheering for each other!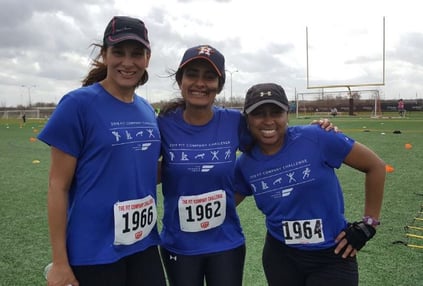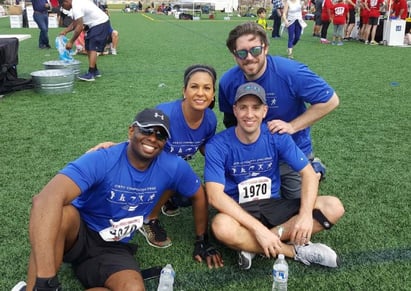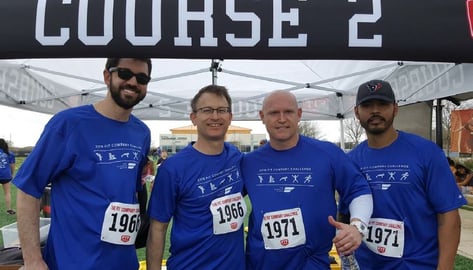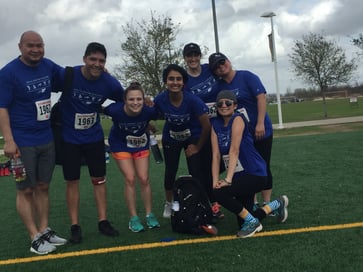 Interested in joining in on the fun?