Recently, GSM's Houston office celebrated Cinco de Mayo with a colorful in-office celebration. The party featured homemade guacamole, queso, and salsa competitions, a photo station, and themed games. However, while many enjoy this holiday for its tequila and taco-filled festivities, many do not know the origin of this historic day. We thought we'd share a little bit on the significance behind this celebration and show you how we celebrated.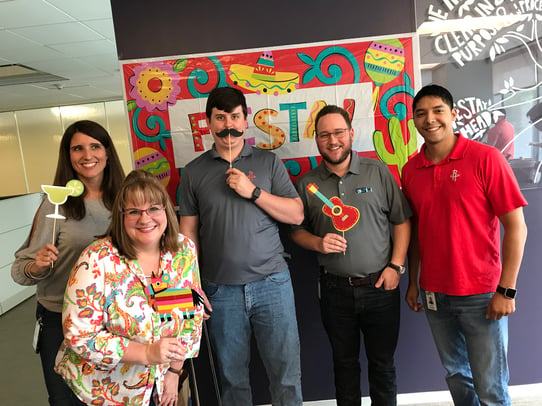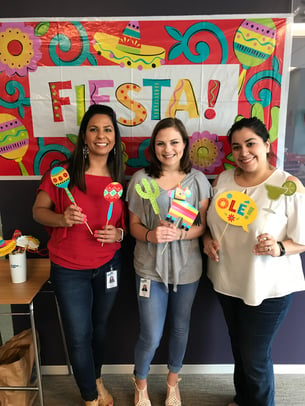 Cinco de Mayo is held every May 5th to commemorate the Mexican army's unlikely victory over the French Empire at the Battle of Puebla on May 5th, 1862. This battle was particularly significant because the Mexican army was not as well-equipped and they were greatly outnumbered (4,000 soldiers vs. 8,000 soldiers). The French army had not been defeated for almost 50 years, making this victory incredibly significant in establishing national unity, pride, and patriotism for Mexico as it continually fought off foreign invaders.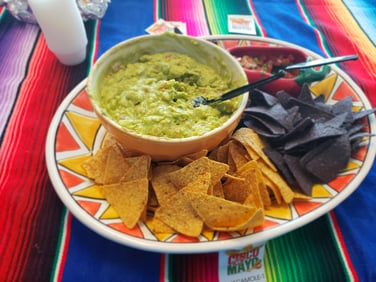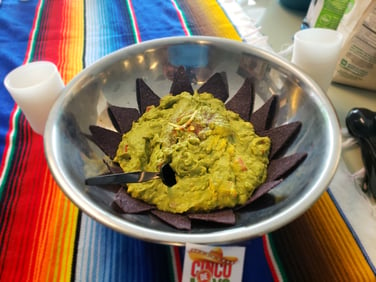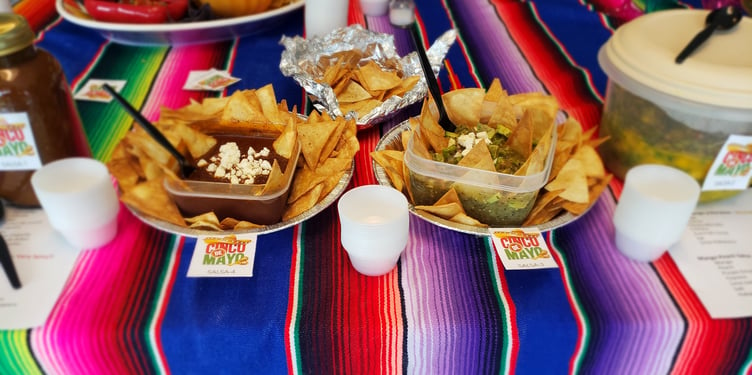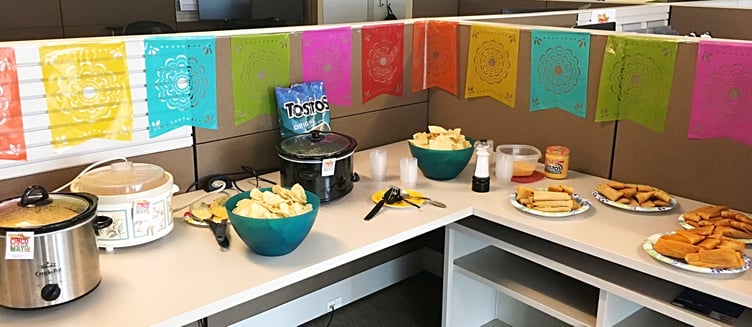 Two of GSM's core values are 'Family' and 'Fun.' We try to incorporate our core values into everything we do - from our day-to-day client interactions, to our extracurricular activities. Our Cinco de Mayo celebration was the perfect combination of 'family' and 'fun'. Family recipes came to the table to compete (yes, even the tamales were homemade!), while associates had fun mingling and playing games. The celebration was a great way to close out the work-week and three lucky winners got to take home themed prizes and bragging rights for their winning dish!
Interested in joining in on the fun?