Is direct mail a thing of the past? Or rather an ancient way of connecting with consumers who pay no attention unless it's in digital form? The truth is, direct mail is still incredibly effective in today's world. While digital marketing strategies are still a successful way of connecting with consumers, don't discount the great benefits of direct marketing. Here are a few ways direct mail is still effective in today's world.
Millennials Love It
Direct mail marketing proves to be a winner amongst millennials. Without a doubt, millennials are definitely the digital generation, however, they still maintain the same built-in emotional response to receiving physical mail. According to the US Data Corporation, millennials are more likely than any other generation to read their mail, in great part due to the fact that they actually enjoy receiving mail; in fact, a study found that 25% of millennials consider reading direct mail a leisure activity.1 If you use a strategically targeted direct mail campaign, you'll be sure to generate qualified leads and drive online traffic to your company's website.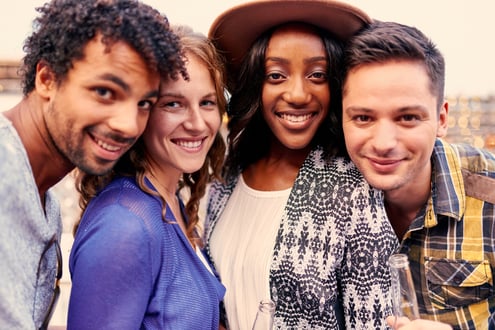 Much Higher Response Rates
Positive reactions can be attributed to getting direct mail that email or other forms of digital marketing cannot copy. Giving and receiving a tangible object achieves a more lasting impression that is easier for a customer to recall. The Direct Marketing Association (DMA) analyzed data and found that direct mail achieves a 4.4% response rate, compared to 0.12% for email. The DMA also found that direct mail's response rates are actually anywhere from 10 to 30 times higher than that of digital.2 When a customer gets a coupon in the mail, it's a lot easier for them to see it sitting on the counter day after day, reminding them to buy the product. When receiving a promotion via email marketing, the customer can easily forget about it if they don't immediately act on it or it gets buried in their inbox.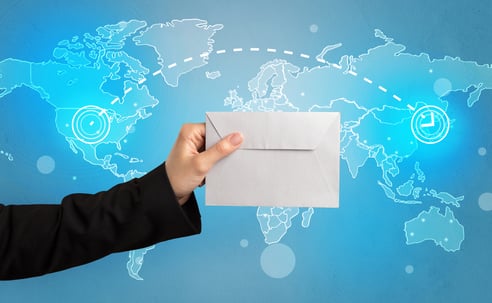 Improved Audience Targeting
While direct mail campaigns of the past were mostly limited to targeting a location, current direct mail lists can be targeted much more selectively. Now, you can target your direct mail lists to a business type, a specific number of employees, by annual income and more. You can even send direct mail to customers based on data such as whether or not they're a first-time homebuyer, having a baby, or even pet owners. This data allows you add a personal touch while accurately targeting the customers most likely to engage.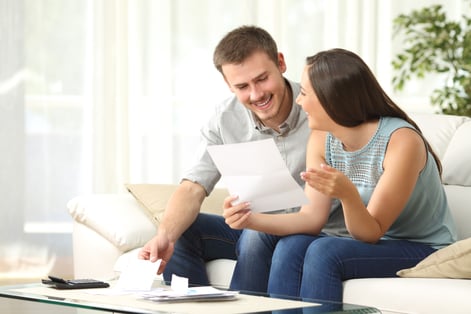 Helps Drive Online Traffic
Although it may seem repetitive, direct mail can boost traffic to your website in a way that email marketing cannot. Because recipients trust direct mail more than they trust marketing emails, you'll be more likely to trigger online activity with direct mail. In fact, 56% of people feel that print advertising is the most trustworthy form of marketing. It's also an effective way to offer incentives to get customers to register and use your online portal. When customers receive promo codes or coupons via direct mail, they're more likely to create an account on your website to access that promotion.
Concluding thoughts
While you shouldn't invest only in direct mail, you should include as an integral part of your marketing activities. Direct mail campaigns give a high ROI and even a higher ROI than paid ads. These campaigns work effectively by themselves, or alongside a digital marketing campaign. Despite what people say, direct mail is still holding its own against other marketing channels because of its high open rate, its novelty, flexibility, creativity, memorability, and the trust consumers place in it.
1 US Data Corporation, 2020
2 Accenture, 2020
3 Alliance Business Services, 2019, Compu-Mail: 35 Direct Marketing Statistics for 2018-2019