One thing is for certain, the auto industry has changed as a result of COVID-19. However, despite the damage it caused, it forced an already resilient industry to further innovate for auto shoppers.
For one, it helped push dealerships to modernize their customer experience, particularly through increased adoption of digital marketing and online retail tools. These tools allow shoppers to quickly move closer to purchase, while avoiding the lengthy in-dealership experience.
While showrooms closed and customer traffic declined, dealers had to get creative and bring the sales and service experiences directly to auto consumers. The choice was clear: adapt to new consumer behaviors, or risk closing your doors.
Taking action
As businesses reopen, many consumers still have health, safety, and financial concerns—and they will for some time. On top of this, research suggests that consumers expect new services to remain after the pandemic has been contained, especially the new ways for car purchasing online. This also includes the increase in contact-free services such as vehicle pick-up and delivery, contact-free payment, remote test drives, and more.
To keep up with a dynamic economy, here's what you need to do and why: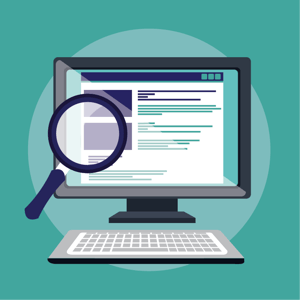 Beef up your website
Merchandise your entire inventory, new & used. It's much quicker and easier to comparison shop online than it is in person, and right now consumers are hunting for the best deal they can get. They know OEMs are offering flexible payment plans and discounts because of the pandemic. Make sure your inventory is online, so it shows up in searches for shoppers with high purchase intent.
List all your services, amenities, and deals. Times are hard for just about everyone. Customers instantly want to know what your dealership is offering that can help them out.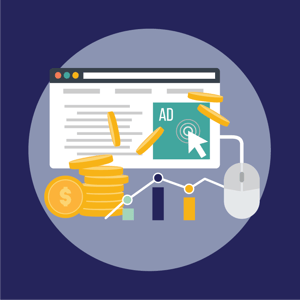 Drive traffic to your website with digital advertising
The automotive customer experience is more digital than it ever has been before. Even before the pandemic, a majority of the car buying process (79%) took place online, with 19 out of 24 touch points taking place over digital1.

Paid Search is a great tool for putting your dealership in front of active shoppers because of its versatility. By following trends from Google, Yahoo!, and Bing, and remarketing your search ads, your dealership can quickly attract new shoppers or convert previous ones. You can also use ad extensions to give auto shoppers more reasons to contact or visit your dealership site.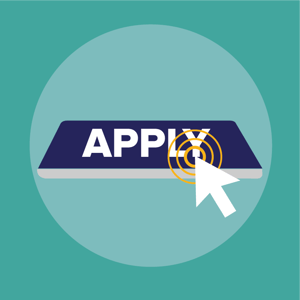 Enable consumers to go further in the buyers' cycle by adding digital retailing options to your site
Help consumers get closer to purchase on their time and from wherever they feel comfortable. Talk to your website provider about tools for processes such as credit pre-approval, trade evaluation, F&I solutions, and other deal-structuring tools.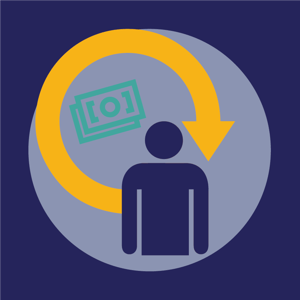 Focus on your most profitable customers
Consumers are spending less and focusing more of their spend on basic needs—like toilet paper and groceries. This means it's critical to focus on segments that generate the most revenue. Get comfortable with being uncomfortable because you may have to redefine what customer 'loyalty' means to your dealership.

Don't forget about customers with an upcoming lease expiration, those under warranty, or vehicle recalls. All of these segments have a strong incentive to come to your dealership, whether it's for no-cost maintenance, a safety concern, or it's time to renew a lease.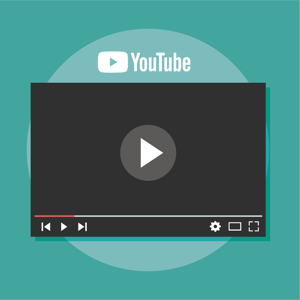 Diversify your sales and service strategies

Video: Video technology can easily help your dealership replace many in-person interactions, while still engaging your audience from afar.

Video tours of vehicles

Create YouTube videos of your new and used inventory

Use Facebook Live for tours of vehicles, new model introductions, or to answer questions

Consider using video chat for vehicle walk-throughs

Video chats for sales: Some conversations are better to have face-to-face, but that doesn't mean you have to speak in-person. Video chat is a great way to still have important conversations without physically interacting. Try out video chat for negotiating pricing and finance options with buyers.
Sales by phone or email: Try working sales over the phone. What's more, when using email price negotiations and details are documented digitally for both parties. This minimizes the time a customer spends in the dealership and frees up your sales team on the floor.

Social media chats: Chatting with consumers over chat apps such as Facebook Messenger is a quick and easy way to let consumers know your current wait times or hours of operation. You can also use it as an alternate way to schedule service appointments or sales consultations.

Vehicle pick up & delivery for purchase & service: At home delivery of purchased cars, as well as pickup and delivery for service are catching on. This is already the norm for some companies such as Carvana. For both sales and service, this strategy overcomes one of consumers biggest complaints—time spent waiting at the dealership.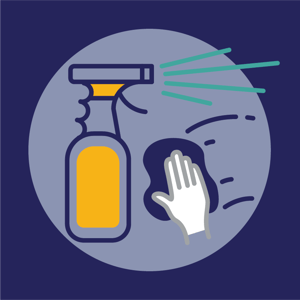 Keep it clean
Auto sales and service journeys involve a lot of physical touch between consumers and show vehicles, and technicians and service vehicles.
New cleaning routines should be here to stay, including disinfection of the cars themselves. This not only becoming a standard across all industries (frequent cleanings), but consumers have also indicated this is something they want to continue after the virus has been contained.
As the situation continues to evolve, dealerships have the ability to bring more of the customer experience directly to consumers. More importantly, despite the economic ups and downs the automotive industry has faced over the years, it has proven its ability to rebound and become stronger.
Helpful, free e-guides for auto marketing:
Paid Search Display Advertising Social Advertising
To see all of GSM's automotive marketing guides, click the link below!
1. Google, Millard Brown, Polk